RELEASES
ETUILP001 Insect O. – Atacama
Etui Records continues it´s 20th anniversary with the first full-length by label founder Insect O. Atacama is a compilation of
Read more.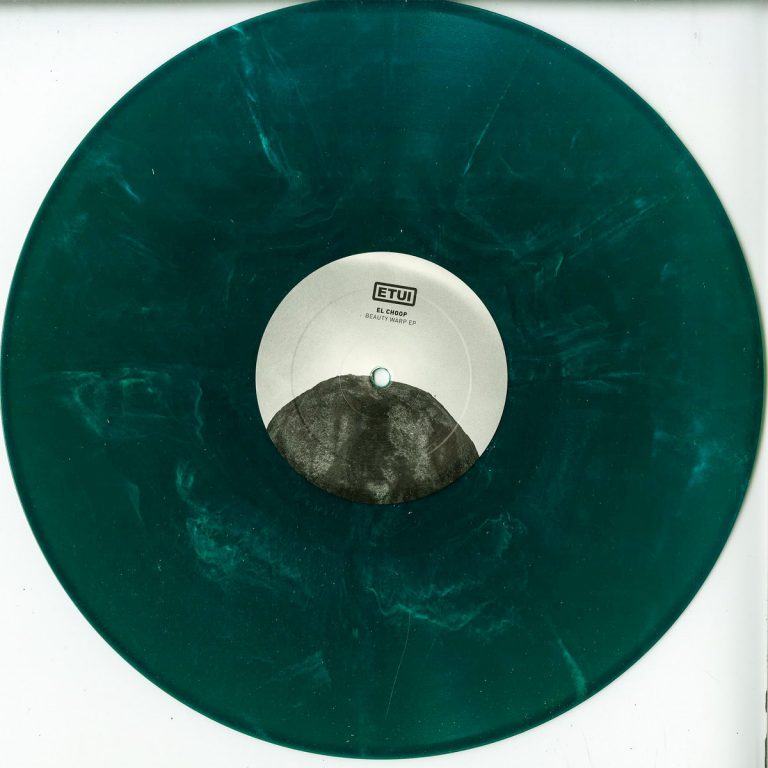 ETUILTD013 El Choop – Beauty Warp EP
With Beauty Warp EP, Welsh born El Choop finally gives his vinyl EP debut on Etui Records. The light green/white
Read more.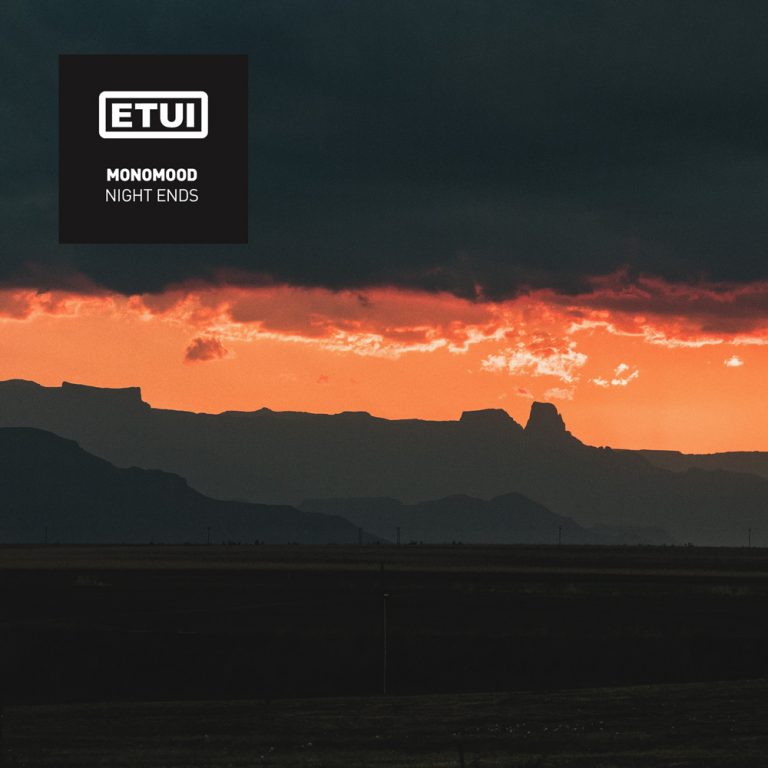 ETUIDGTL001 Monomood – Night Ends
Imagine yourself beeing surrounded by trees during a warm summer night. You are wondering around, discovering the smell and atmosphere
Read more.
NEWS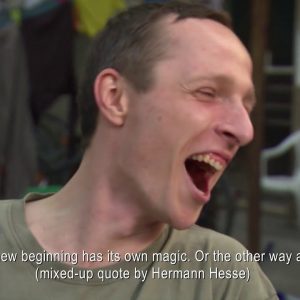 Rauschen Im Tal
In the mid 90thies Dresden was called the Little Detroit from the East. Acts like Derrick May, Jeff Mills or
Read more.
Insect O. – Birds Over Hong Kong – Black Repress
ETUILTD002 Insect O. – Birds Over Hong Kong incl. a remix by dub techno mastermind Marko Fürstenberg came out in
Read more.
Various Artists – 100 Sets
Over the last few years we have collected 100 dj mixes and live-sets by artists we worked with and dear
Read more.
PODCAST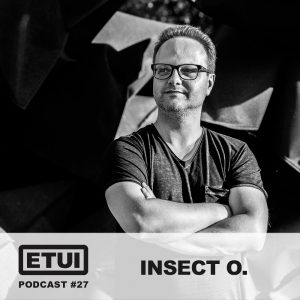 Etui Podcast #27: Insect O.
Etui Podcast 27 is the first dj mix by the label founder he contributes to the podcast series. Last year
Read more.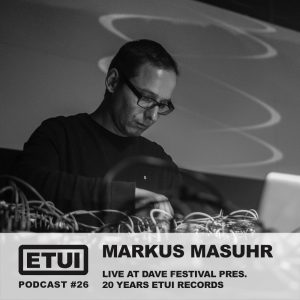 ETUI Podcast #26: Markus Masuhr Live At 20 Years Etui Records
Markus Masuhr is home to the deep and raw side of techno. Beside his own music, the Leipzig based modular
Read more.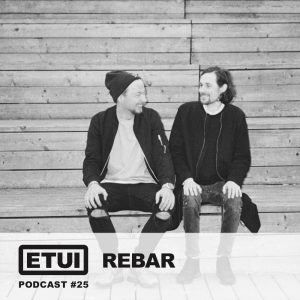 Etui Podcast #25: Rebar
In the physical world, "Rebar" is an object, often used to reinforce concrete. In the world of music, though, Rebar
Read more.